promolink promotional marketing
Country: brazil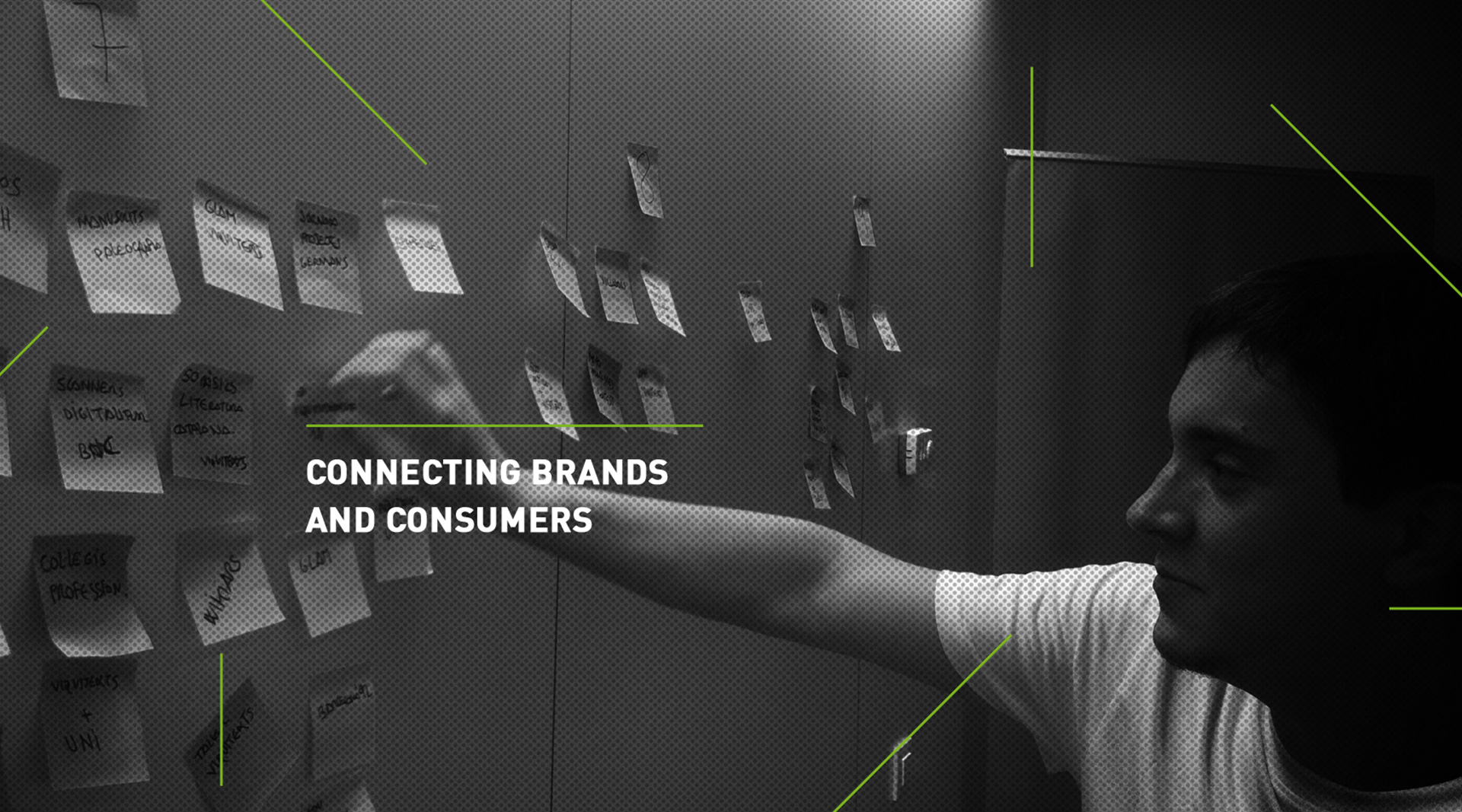 To create the new visual identity of Promolink, we took a immersion in the promotional marketing and we saw that it is a responsible market by creating value for other brands or products, ie increasing the perception of the audience to the company through promotional techniques and points of contact that activate the purchase, usage and loyalty.
The contact points are the ways that connect brands and consumers.
After analysis, we define that new visual identity will show graphically the action of Promolink at the market, connecting brands and consumers.
Therefore, on the logo, we seek to represent this connection by the letter "i", adding another point below the letter. We have developed a modern typography, with rounded edges, according to the concept points.